Eigentlich herrscht ja noch Blogpause, aber dies ist einfach zu lustig und clever, um nicht noch im alten Jahr beblogt zu werden: FantasySCOTUS – eine Art Wettspiel über den Ausgang von Supreme-Court-Verfahren.
Die Idee hinter dem Projekt des jungen Rechtswissenschaftlers Josh Blackman ist diese: Ein einzelner Experte, und sei er noch so klug und erfahren und scharfsinnig, wird mit seiner Prognose, wie der Supreme Court entscheiden wird und mit welcher Mehrheit, ziemlich wahrscheinlich daneben liegen. Aber der Durchschnitt von, sagen wir, 1000 Experten oder auch Nicht-Experten hat eine ziemlich gute Chance, das Richtige zu treffen. Solche so genannten Prediction Markets sind dank Cass Sunstein und anderen seit ein paar Jahren extrem populär geworden. Wenn man Wahlumfragen und Wertgutachten durch massenhafte Wetten substituieren kann, warum nicht auch Prognosen über den Ausgang von Gerichtsverfahren?
Mehr dazu hier.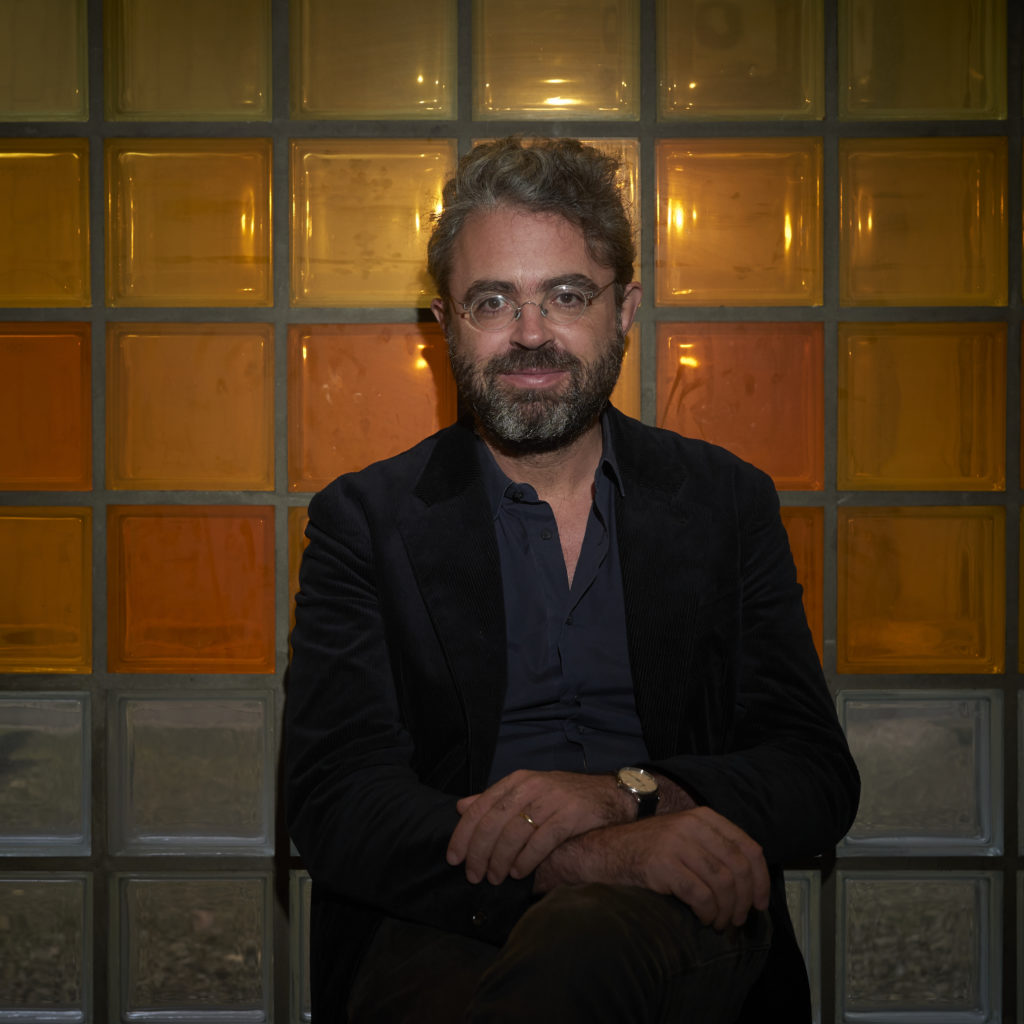 While you are here…
If you enjoyed reading this post – would you consider supporting our work? Just click here. Thanks!
All the best, Max Steinbeis
---
SUGGESTED CITATION
Steinbeis, Maximilian:
Wisdom of the Crowd vs. Wisdom of the Staatsrechtsprofessor, VerfBlog,
2009/12/27, https://verfassungsblog.de/wisdom-crowd-wisdom-staatsrechtsprofessor/.