Would you like to join our editorial team?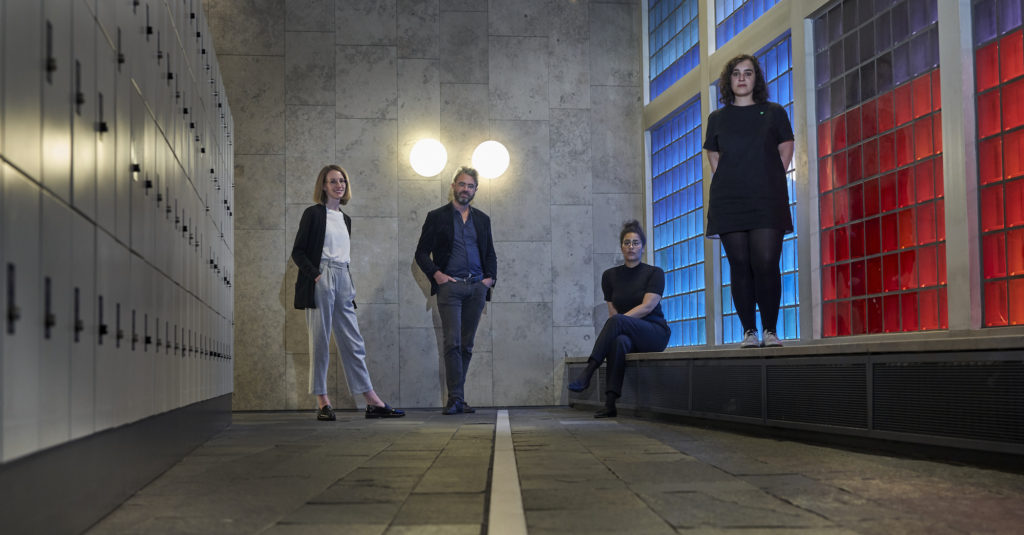 If you have
a passion for cutting-edge legal research,
a keen interest in constitutionalism,
a law degree / Erstes Juristisches Staatsexamen (pol-sci or similar welcome too),
proficiency in English and/or (preferably and) German and generally a highly developed sense of language,
a knack for teasing the real story out of even the most convoluted piece of legal scholarship,
an interest in working on an ambitious and innovative project at the interface of open-access academic publishing and journalism,
you might be exactly the person we are looking for: a part-time (50%) editor in our office in Berlin.
Here is what the job entails:
in-depth editing of texts,
developing ideas for blog posts,
communicating with authors,
participating in projects (online symposia, podcast et al.)
Here is what we offer:
a job in Berlin (50%, ≈ TV-L E14 equivalent),
a great editorial team,
a large network of authors and cooperation partners,
close contact to many of the most renowned scholars in the field,
exciting, varied and relevant work with a high degree of personal responsibility.
We are looking forward to your application! Do get in touch (info@verfassungsblog.de) if you have any further questions or to send in your documents (letter of interest, CV etc., the usual).
---
SUGGESTED CITATION
Steinbeis, Maximilian:
Would you like to join our editorial team?, VerfBlog,
2020/10/15, https://verfassungsblog.de/would-you-like-to-join-our-editorial-team/.