Wann verstoßen Social Networks gegen Embargovorschriften? Immerhin sind Twitter und Facebook dazu da, die Welt zu vernetzen – im Fall von Iran sehr zum Nutzen der Demokratie. Da kann es zum Clash kommen mit dem politischen Ziel, bestimmte fiese Regimes zu isolieren.
Das Center for Strategic and International Studies (CSIS) hat dem Thema einen Kongress gewidmet:

Hat Tip to German American Law Journal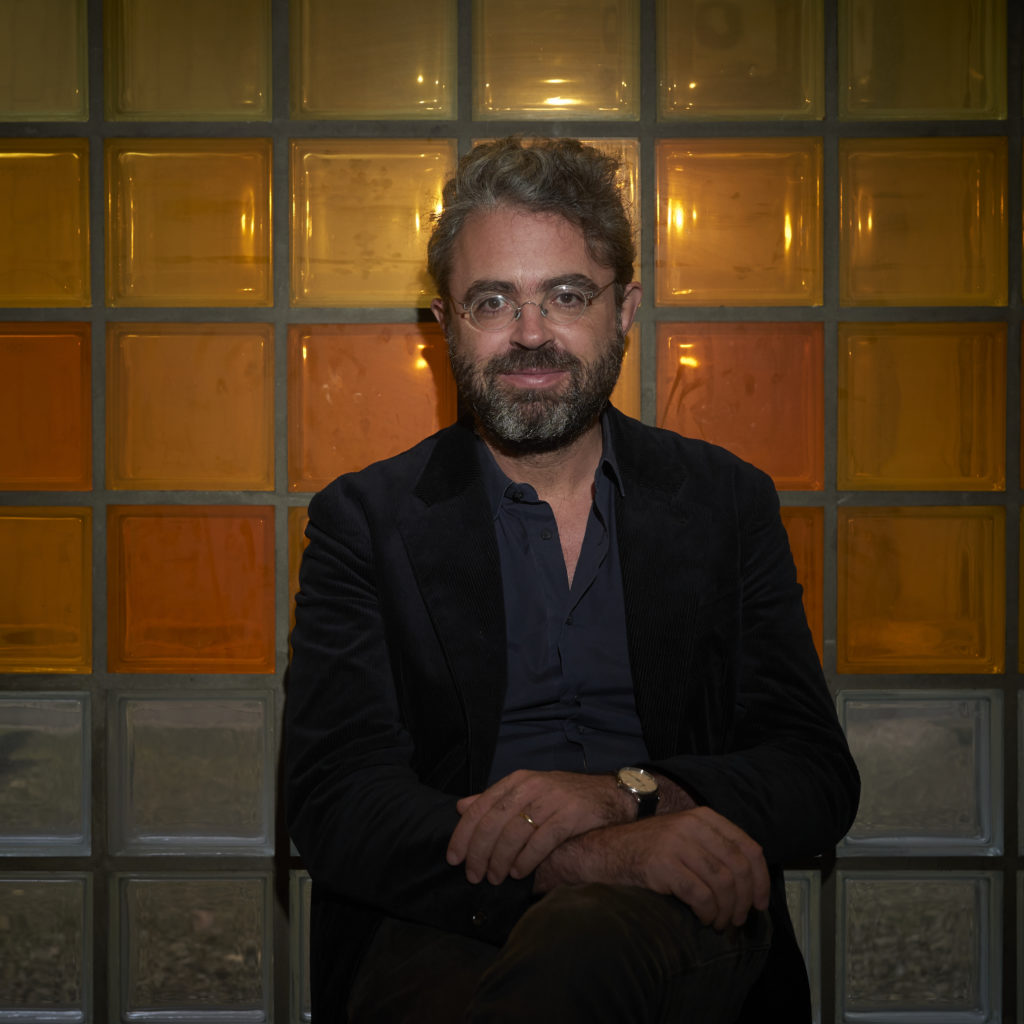 While you are here…
If you enjoyed reading this post – would you consider supporting our work? Just click here. Thanks!
All the best, Max Steinbeis
---
SUGGESTED CITATION
Steinbeis, Maximilian:
Twitter als Embargobrecher?, VerfBlog,
2009/9/12, https://verfassungsblog.de/81/.