Colonial crimes are historical crimes. What at first seems to be very much evident, at closer look unveils one of the main challenges when tackling colonial injustices through the law. While disciplines like history and provenance research have been working on the question of colonial injustices for quite some time, legal scholarship has yet to find ways to integrate their findings into legal practice. This blog debate brings together scholars from various disciplines and asks the question: How can we achieve restorative justice through restitution?
Read all articles >>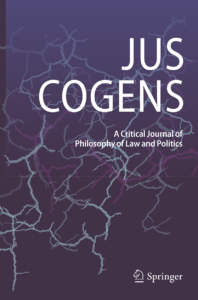 Volume 4,
Issue 3
---
October 2022
JUS COGENS
AND MORE ARTICLES…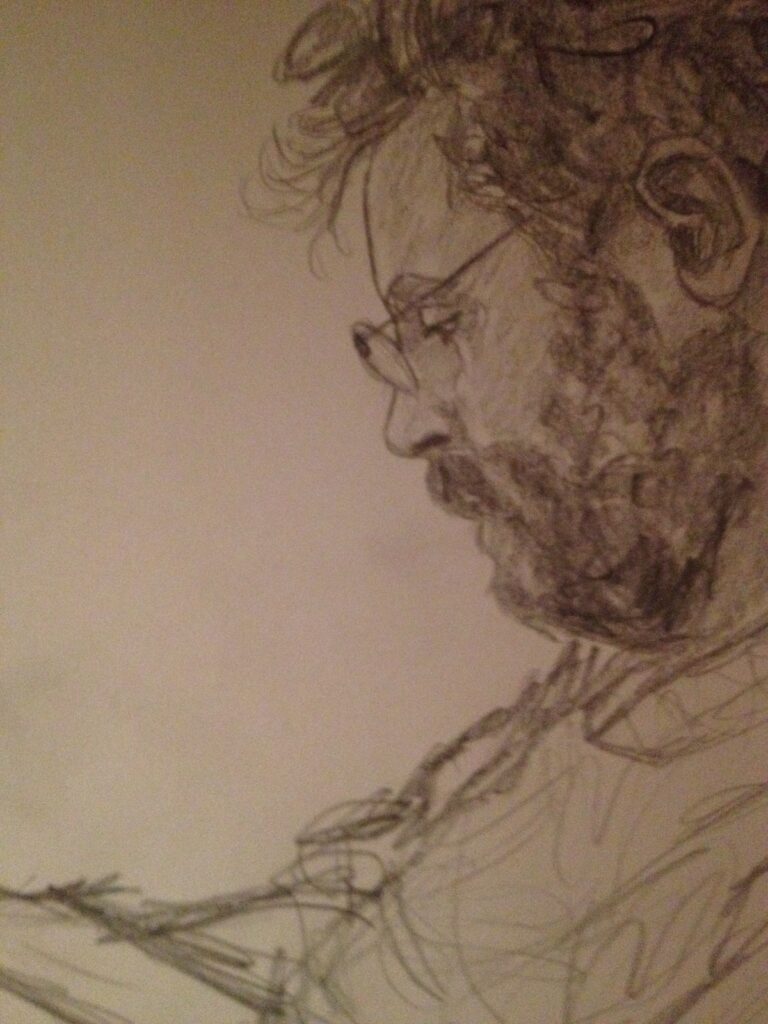 Every Saturday morning, 14.000 subscribers find Max Steinbeis' editorial in their email inbox.
For many, we are told, it has become a staple of their weekend reading.
Sign up now!
Subscribe and get our editorial via email!
Privacy
SORT
FILTER
The 6 December Karlsruhe ruling on the constitutional complaints against the 'Act Ratifying the EU Own Resources Decision' will be received by many as a Saint Nicholas present. This time, the Federal Constitutional Court avoided the head-on collision with the EU it caused with its PSPP judgment two and a half years ago. Instead, it opted for a seemingly constructive assessment of the EU's pandemic recovery instrument. In particular, it found that the ORD did not manifestly exceed the competences conferred on the EU – i.e., it was not ultra vires – and did not affect the constitutional identity of the Basic Law. While the ruling is not as constraining as some might have feared, it does not give card blanche for a more permanent EU fiscal capacity.
Continue reading >>
0
Load More Posts