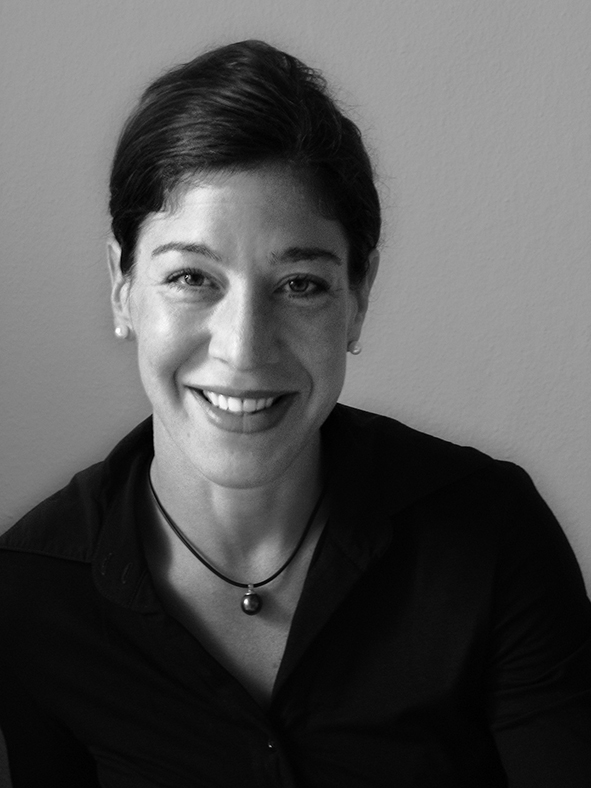 ABOUT THE AUTHOR
---
Anne van Aaken
Prof. Dr. iur. et lic. rer.pol.
Anne van Aaken
is a Professor for Law and Economics, Legal Theory, Public International Law and European Law at the University of St. Gallen, Switzerland. Before that she was a Senior Research Fellow at the Max Planck Institute for the Research of Collective Goods as well as at the Max Planck Institute for Comparative Public Law and International Law. She holds a Master in Law from the University of Munich, a PhD in Law from the University of Frankfurt/Oder, a master degree in Economics from the University of Fribourg, Switzerland and is admitted to the bar in Germany. She has been a Visiting Scholar at UC Berkeley and Yale Law School and a guest professor at several universities in Europe, Latin America, the United States, Africa and Asia. In 2010/11, she was a Fellow at the Institute for Advanced Studies in Berlin. She was the Vice-President of the European Association of Law and Economics (2008-2013), is the Chair of the Programmatic Steering Board of the Hague Institute for the Internationalisation of Law, Vice-President of the European Society in International Law (since 2014, board since 2012) and member of the board of the Society of International Constitutional Law (I-Con-S) as well as Member of the ILA Investment Committee (ended) and the ILA Committee on Non-State Actors. She has been an expert consultant for the World Bank, UNCTAD and OECD. Her main research areas are international law with a special focus on international economic law and its interaction with other areas of international law, (international) legal theory, (behavioural) law and economics, state responsibility and liability as well as corruption. She has published widely on those topics in peer-reviewed journals and currently has a book on "Behavioral International Law and Economics" under contract with Oxford University Press (with Tomer Broude).
Anne van Aaken, Jeff King, Uwe Volkmann, Alexandra Kemmerer
Photos and a video of the discussion.
Continue reading >>
0
Anne van Aaken
Nudges with paternalistic aims pose special legal problems in liberal States. Surprisingly, the discussion on regulation-by-nudging has not focused on the constitutional limits to nudging. Although the property rights of firms potentially infringed by nudging measures are dealt with in the literature and by (international) courts (e.g. the tobacco cases), the potential infringement of the rights of those being nudged is neglected. But judges may at one point be confronted with a nudge regulation challenged by the individuals being nudged; and even before reaching a court, the legality of nudging should be scrutinised by legislators. I explore the legal limits of paternalistic nudging under the German Constitution, especially the right to freedom of action and self-determination under Art. 2 (1) German Basic Law.
Continue reading >>
1