---
Anne van Aaken is a Professor for Law and Economics, Legal Theory, Public International Law and European Law at the University of St. Gallen, Switzerland. Before that she was a Senior Research Fellow at the Max Planck Institute for the Research of Collective Goods as well as at the Max Planck Institute for Comparative Public Law and International Law. She holds a Master in Law from the University of Munich, a PhD in Law from the University of Frankfurt/Oder, a master degree in Economics from the University of Fribourg, Switzerland and is admitted to the bar in Germany. She has been a Visiting Scholar at UC Berkeley and Yale Law School and a guest professor at several universities in Europe, Latin America, the United States, Africa and Asia. In 2010/11, she was a Fellow at the Institute for Advanced Studies in Berlin. She was the Vice-President of the European Association of Law and Economics (2008-2013), is the Chair of the Programmatic Steering Board of the Hague Institute for the Internationalisation of Law, Vice-President of the European Society in International Law (since 2014, board since 2012) and member of the board of the Society of International Constitutional Law (I-Con-S) as well as Member of the ILA Investment Committee (ended) and the ILA Committee on Non-State Actors. She has been an expert consultant for the World Bank, UNCTAD and OECD. Her main research areas are international law with a special focus on international economic law and its interaction with other areas of international law, (international) legal theory, (behavioural) law and economics, state responsibility and liability as well as corruption. She has published widely on those topics in peer-reviewed journals and currently has a book on "Behavioral International Law and Economics" under contract with Oxford University Press (with Tomer Broude).


---


Jeff King is Senior Lecturer at University College London, and is Co-Editor of the law review Current Legal Problems, Co-Editor of the UK Constitutional Law Blog, and Treasurer of the UK Constitutional Law Association. His teaching and research focus on constitutional theory, UK and comparative public law, and comparative social welfare law and constitutionalism. Previously, he was a Fellow and Tutor in law at Balliol College, and CUF Lecturer for the Faculty of Law, University of Oxford (2008-2011), a Research Fellow at the Centre for Socio-Legal Studies, Oxford (2008-2010), a Research Fellow and Tutor in public law at Keble College, Oxford (2007-08), and prior to academia was an attorney at Sullivan & Cromwell LLP in New York City (2003-04). His publicatons include Judging Social Rights (Cambridge University Press, 2012, awarded the 2014 Society of Legal Scholars' Peter Birks Prize for Outstanding Legal Scholarship) and The Doctrine of Odious Debt in International Law: A Restatement (Cambridge University Press, forthcoming in 2015). He is currently an Alexander von Humboldt Fellow at Humboldt-Universität zu Berlin, Faculty of Law, investigating the German social state principle.


---
---
---
---
Fotos: Maurice Weiss/Ostkreuz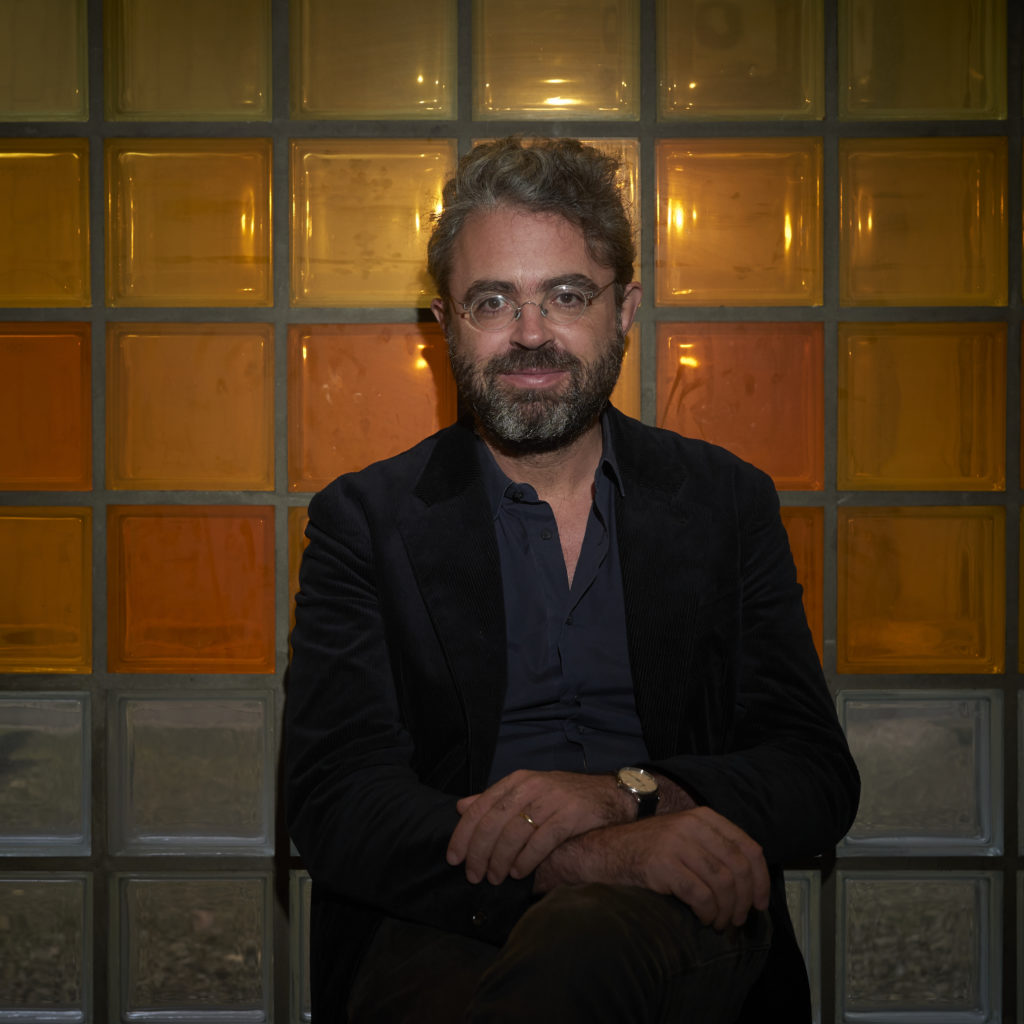 While you are here…
If you enjoyed reading this post – would you consider supporting our work? Just click here. Thanks!
All the best, Max Steinbeis
---
SUGGESTED CITATION
van Aaken, Anne, King, Jeff, Volkmann, Uwe; Kemmerer, Alexandra:
Panel 6: Educating Citizens – the Choice for Paternalism, VerfBlog,
2015/1/14, https://verfassungsblog.de/panel-6-educating-citizens-choice-paternalism-2/.