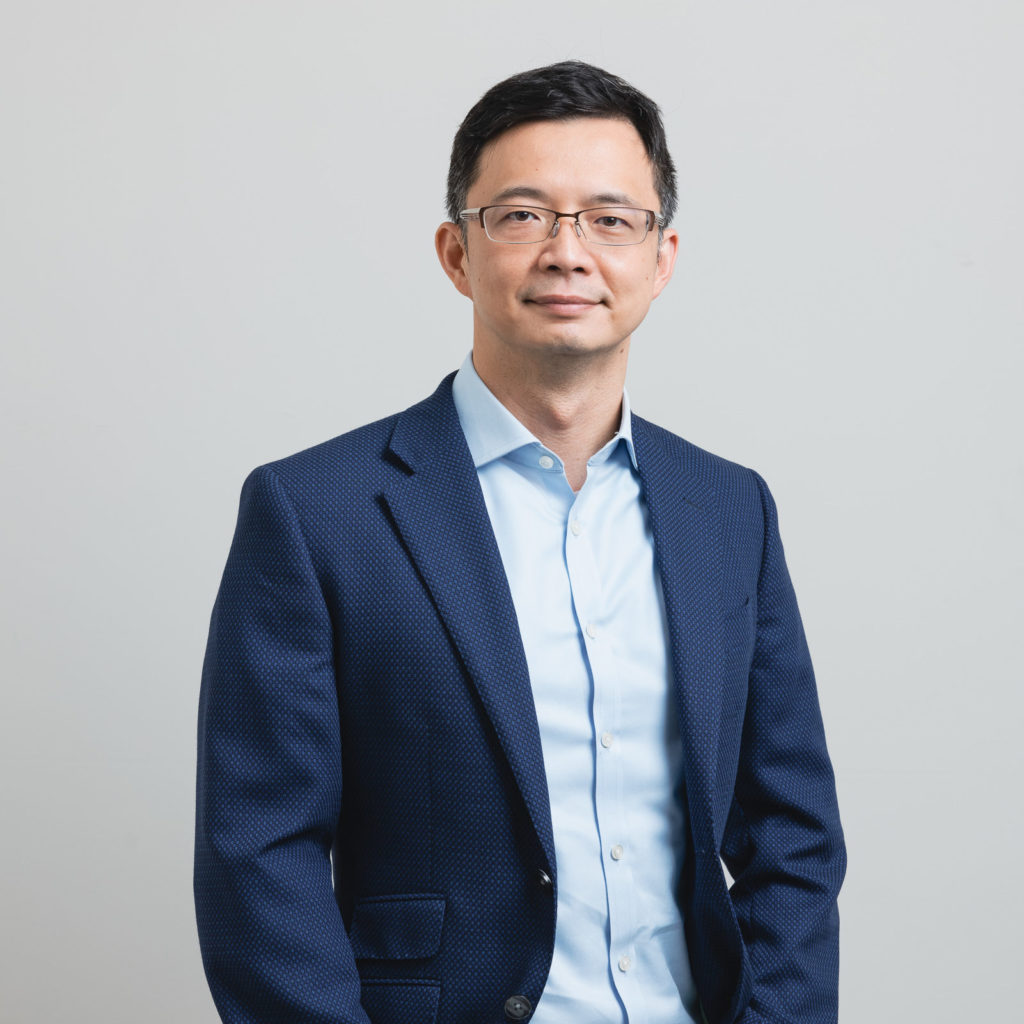 ABOUT THE AUTHOR
---
Chun-Yuan Lin
Chun-Yuan LIN is Associate Professor of Chung-Yuan Christian University, Department of Financial and Economic Law. He is a scholar of constitutional law and environmental law in Taiwan and currently serves as the Chief Executive Officer of the Law School and the director of Environmental Jurists Association.
Anna Katharina Mangold, Kriszta Kovács, Wen-Chen Chang, Julinda Beqiraj, Shaheera Syed, Nadia Tariq-Ali, Chun-Yuan Lin, Joelle Grogan
The COVID-19 pandemic has placed extreme strain on legal systems, requiring action in response to fast-changing and complex situation of the pandemic emergency. This panel evaluates state action - and in particular, executive-decision making - in response to the pandemic against the standard of the rule of law, and considers whether this will lead to permanent shifts in legal systems worldwide.
Continue reading >>
0
Wen-Chen Chang, Chun-Yuan Lin
Except for a minor hospital cluster infection in late January 2021, there has been no sign of community spreading. Compared to what has been going on globally with three million death, Taiwan's control of Covid-19 pandemic is a miraculous success, particularly given its barred access to the World Health Organization and its geographic proximity and economic close ties with China. Notably, this success has been achieved without issuance of any emergency order for lockdowns, shelter in place, business closure, or school suspension. People's daily lives have been kept without substantial interruption. Because of this, Taiwan's legal and regulatory responses with the Covid-19 pandemic was praised as the least restrictive in the world.
Continue reading >>
0