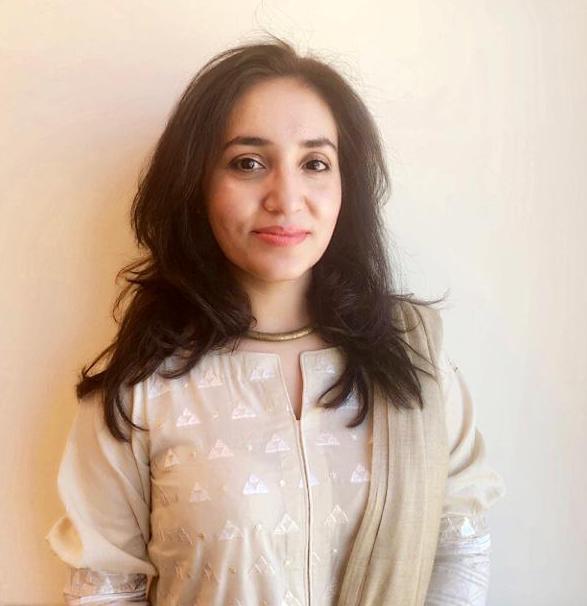 ABOUT THE AUTHOR
---
Nadia Tariq-Ali
Nadia Tariq-Ali has a postgraduate degree in Social Policy and Development from the London School of Economics and Political Science, which she pursued as a Chevening Scholar. She is currently working as a Senior Program Officer at Democracy Reporting International (DRI).
Anna Katharina Mangold, Kriszta Kovács, Wen-Chen Chang, Julinda Beqiraj, Shaheera Syed, Nadia Tariq-Ali, Chun-Yuan Lin, Joelle Grogan
The COVID-19 pandemic has placed extreme strain on legal systems, requiring action in response to fast-changing and complex situation of the pandemic emergency. This panel evaluates state action - and in particular, executive-decision making - in response to the pandemic against the standard of the rule of law, and considers whether this will lead to permanent shifts in legal systems worldwide.
Continue reading >>
0
Shaheera Syed, Nadia Tariq-Ali
The 'lives versus livelihood' conundrum in Pakistan is emblematic of the difficulties that accompany the balancing of conflicting rights in transitioning democracies. From testing the ability of various tiers of the government machinery to work together to keeping the economy afloat as the country faced lockdowns, Pakistan deeply felt the onset of the burden of disease. The country's journey through the pandemic was shrouded in deep political contestations over power struggle between the provinces and the centre. As the crisis deepened in mid-2020, the social policies for pandemic response became the site for centralising authority; where trade-offs were made between fundamental rights and well-being of citizens to draw political mileage and cementing the narrative of the centre.
Continue reading >>
0