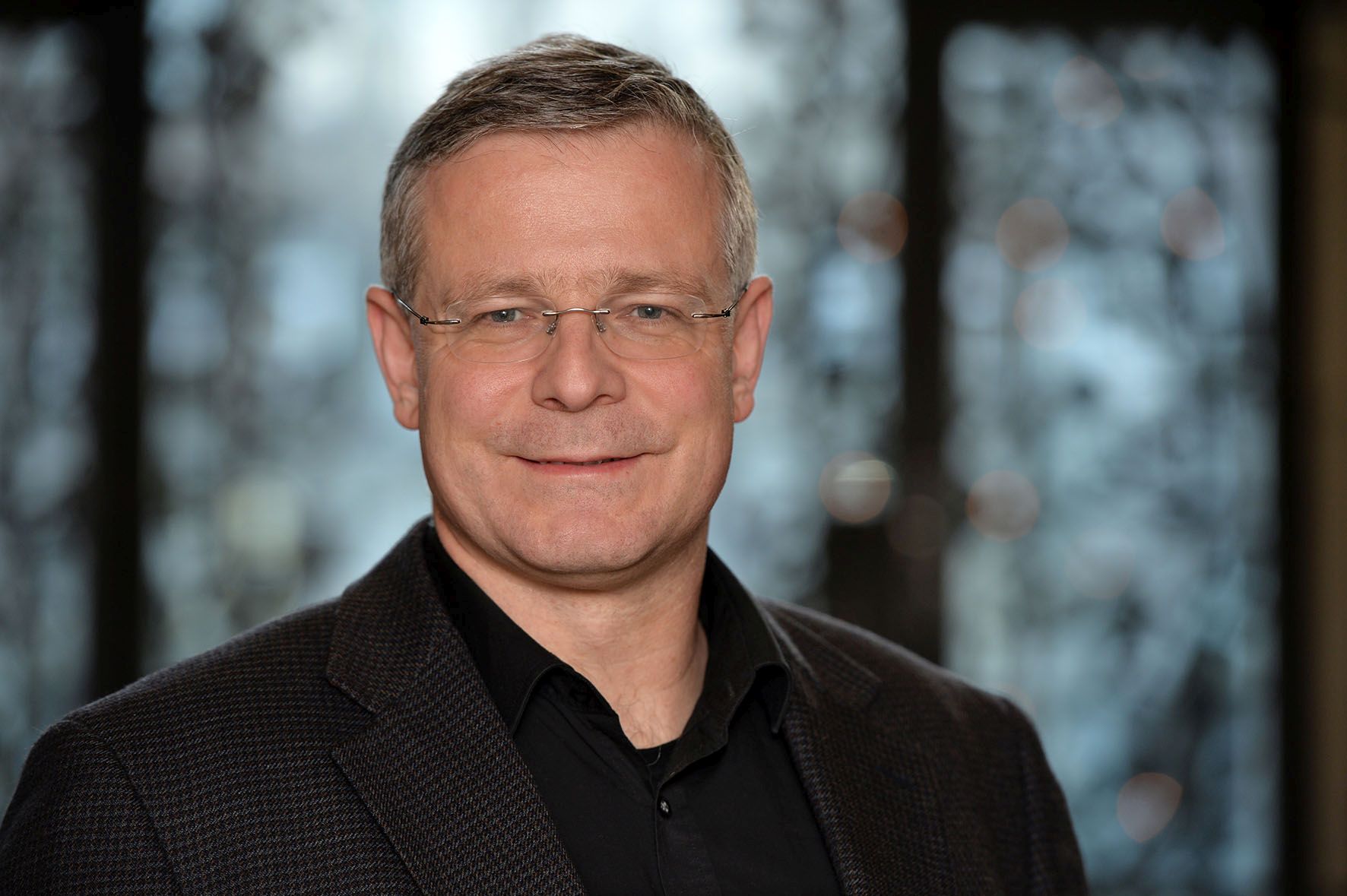 ABOUT THE AUTHOR
---
Mattias Kumm
Mattias Kumm is the Inge Rennert Professor of Law at the New York University Law School. He also holds a Research Professorship on "Rule of Law in the Age of Globalization" and is Managing Head of the Center for Global Constitutionalism at the WZB Berlin Social Science Research Center and Professor of Law at Humboldt University.
Maximilian Steinbeis, Mattias Kumm, Christoph Möllers
Today, we proudly present the newly designed Verfassungsblog. We made a big effort to make the blog easier to navigate, to improve readability and accessibility of postings, to offer some new functions such as an Events calender, and generally to provide a fresh, modern experience for users of the blog. A big, warm thank you goes out to the WZB Berlin Social Science Center, particularly its Center for Global Constitutionalism, which generously supported us to make this relaunch possible.
Continue reading >>
0