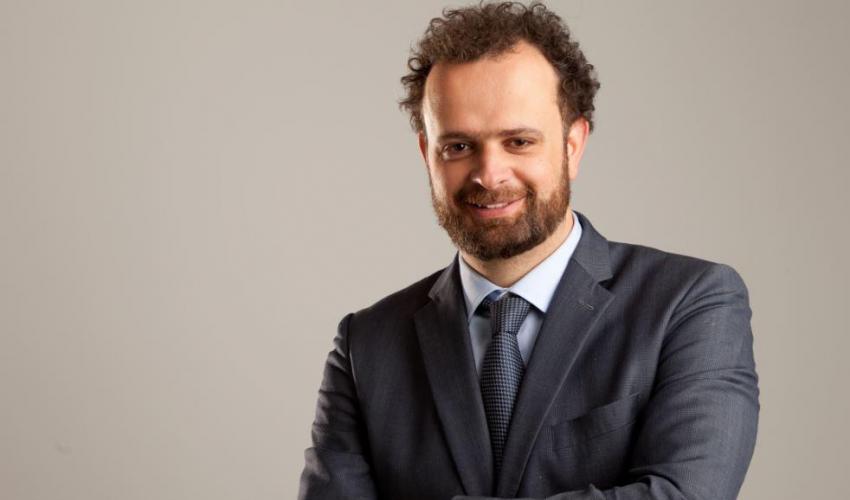 ABOUT THE AUTHOR
---
Oreste Pollicino
Oreste Pollicino is Professor of Constitutional Law at Bocconi University in Milan, where he also teaches Information and Internet Law, Public Law and Transnational Constitutional Law. He is a member of the Managing Board of the European Agency for Fundamental Rights.
POSTS BY Oreste Pollicino
Marco Bassini, Oreste Pollicino
As Mauro Cappelletti perceptively wrote in 1986, 'unlike the American Supreme Court and the European Constitutional Courts, the Court of Justice has almost no powers that are not ultimately derived from its own prestige, intellectual and moral force of its opinions'. In other terms, the Court of Justice ('ECJ') cannot take obedience to its judgments by Member States and the respective authorities as granted or constitutionally-mandated since, in Weiler's words, this is a voluntary obedience which goes hand in hand with the exercise of constitutional tolerance in the Member States. In other words, there is a time for the enforcement of the radical primacy of EU law as in Melloni and Taricco I, and a time for internalizing the counterlimits, as in the Taricco II decision (M.A.S. and M.B. case) handed down today by the ECJ.
Continue reading >>
0