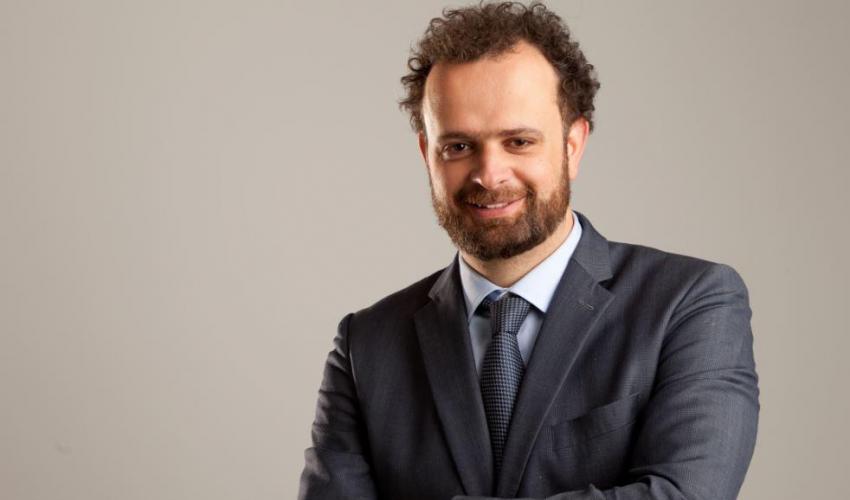 ABOUT THE AUTHOR
---
Oreste Pollicino
Oreste Pollicino is Professor of Constitutional Law at Bocconi University in Milan, where he also teaches Information and Internet Law, Public Law and Transnational Constitutional Law. He is a member of the Managing Board of the European Agency for Fundamental Rights.
POSTS BY Oreste Pollicino
Oreste Pollicino, Giovanni De Gregorio, Marco Bassini
After months of waiting, the Facebook Oversight Board has upheld Facebook's ban of former President Donald Trump. Beyond the merits, the decision underlines a trend showing how the FOB is applying protections of free speech. The FOB's increasing reliance on the principle of proportionality and transparency is a paradigmatic example of an ever-growing distance to the First Amendment dogma characterising US constitutionalism and the proximity to the European (digital) constitutional approach.
Continue reading >>
1