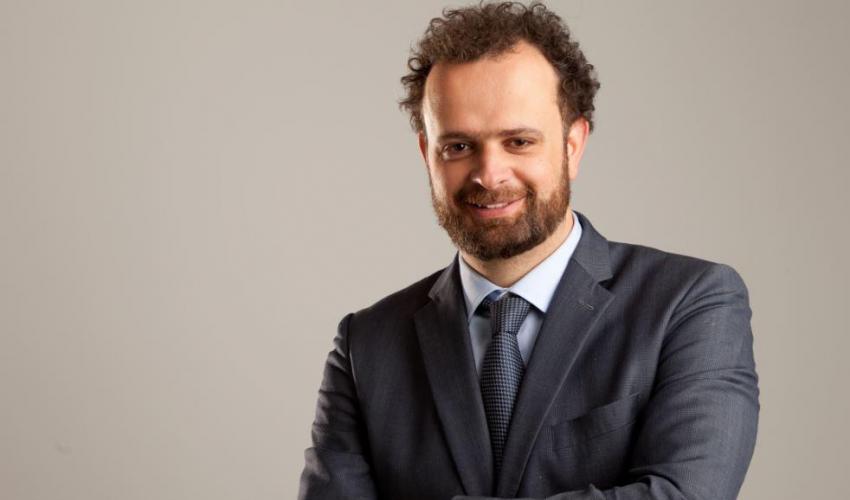 ABOUT THE AUTHOR
---
Oreste Pollicino
Oreste Pollicino is Professor of Constitutional Law at Bocconi University in Milan, where he also teaches Information and Internet Law, Public Law and Transnational Constitutional Law. He is a member of the Managing Board of the European Agency for Fundamental Rights.
POSTS BY Oreste Pollicino
Giovanni De Gregorio, Pietro Dunn, Oreste Pollicino
On 14 April 2022, billionaire Elon Musk came with one of his extravagant ideas: he offered to buy Twitter. According to Musk, who is already majority shareholder, the bid was motivated by his will to fully "unlock" the online platform's potential as a space for free speech across the globe. This episode calls for a reflection on the future of online platforms as digital spaces for the flourishing of public debate and democracy.
Continue reading >>
0