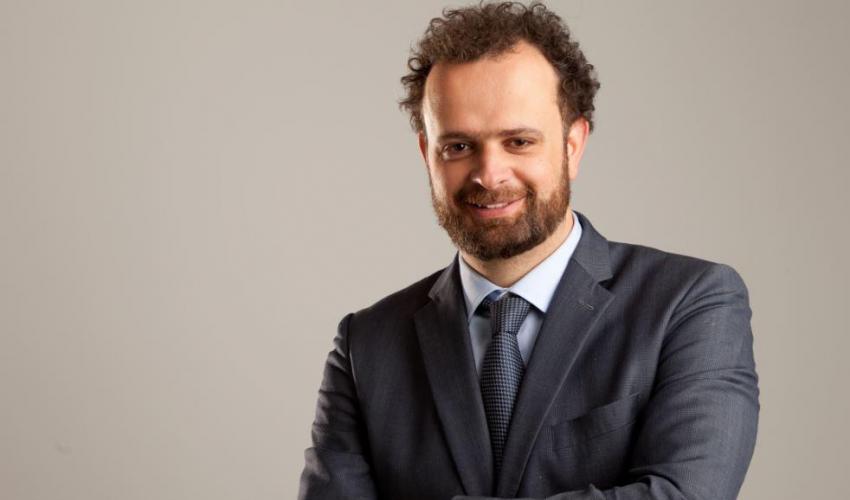 ABOUT THE AUTHOR
---
Oreste Pollicino
Oreste Pollicino is Professor of Constitutional Law at Bocconi University in Milan, where he also teaches Information and Internet Law, Public Law and Transnational Constitutional Law. He is a member of the Managing Board of the European Agency for Fundamental Rights.
POSTS BY Oreste Pollicino
Oreste Pollicino
As Genna Churches and Monika Zalnieriute wrote here on 16 July, the day on which the Schrems II decision was published, reading the judgment gives more than a simple feeling déjà vu; it rather looks like a full-blown Groundhog Day: One has the impression of being trapped in a time loop that forces us to relive the day – 6 October 2015 – on which the Court of Justice of the European Union (CJEU) adopted Schrems I and invalidated the European Commission's Safe Harbour Decision (Safe Harbour) adopted on 26 July 2000. More than a week after the Schrems II judgment was adopted, following the hundreds of comments made on the subject, I shall modestly attempt to consider the judgment (and the underlying saga) from two particular viewpoints.
Continue reading >>
0