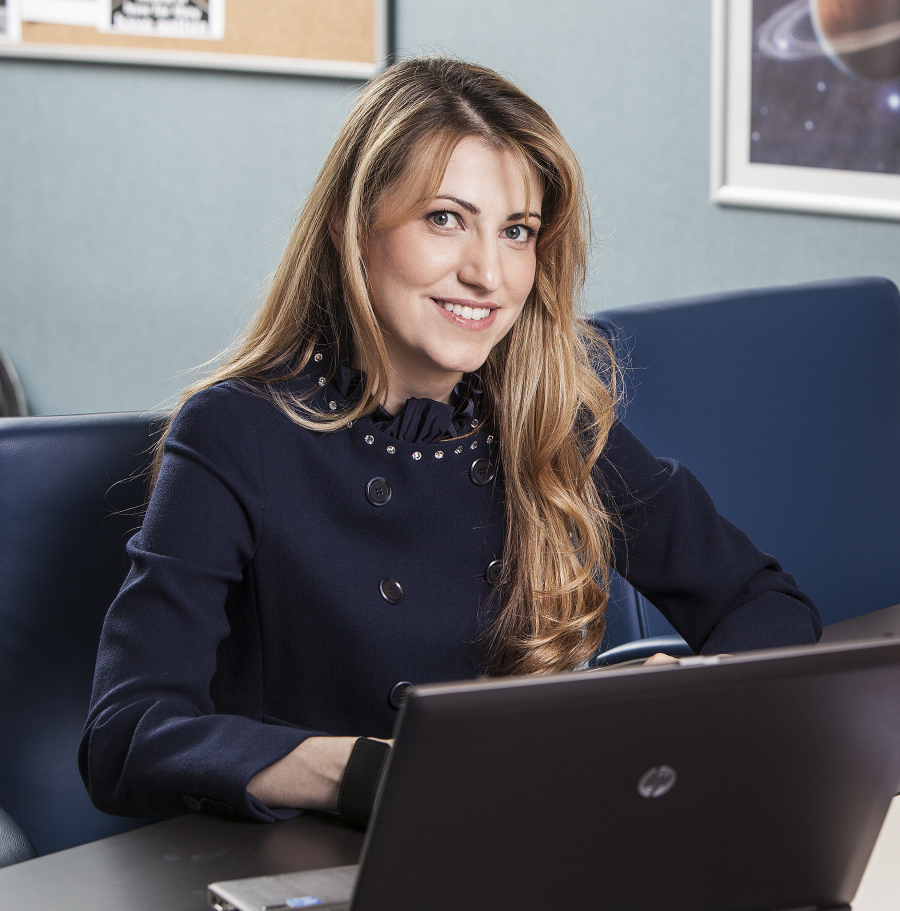 ABOUT THE AUTHOR
---
Radosveta Vassileva
Dr. Radosveta Vassileva is a Visiting Research Fellow at Middlesex University. She holds a PhD in Law from University College London where she also served as a Teaching Fellow.
ORCiD >>
POSTS BY Radosveta Vassileva
José Manuel Santos Pais, Radosveta Vassileva, Thomas Groß, Maximilian Steinbeis
Public prosecutors decide whether a criminal suspect is investigated. Or not. They decide whether a person is indicted and whether there will be a trial. Or not. If you control them, you can make your opponents' life miserable and let your friends run free. On the other hand: If prosecutors don't have to answer to politics at all, who will hold them accountable? This is what we discuss with these distinguished guests in this week's episode of our Rule of Law podcast.
Continue reading >>
1