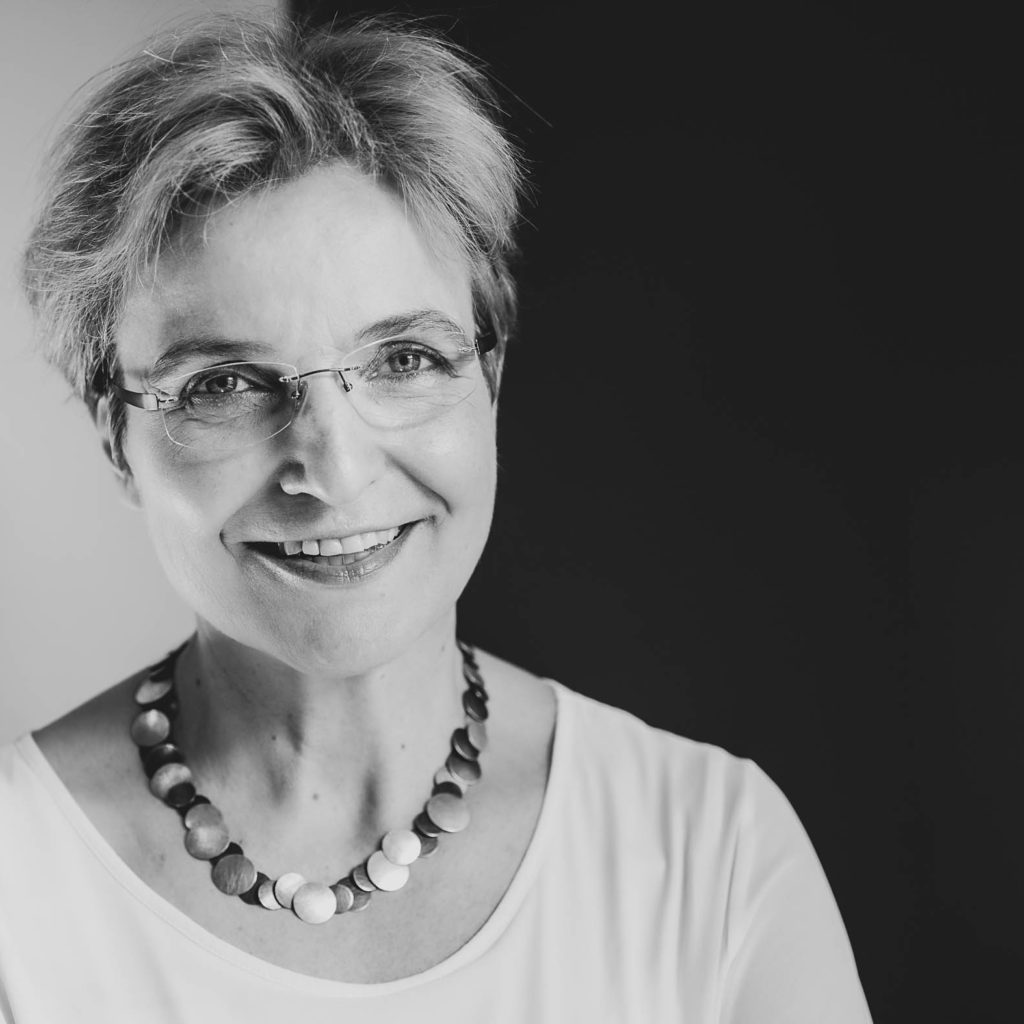 ABOUT THE AUTHOR
---
Silvia von Steinsdorff
Silvia von Steinsdorff is Professor for the Comparative Study of Democracy and the Political Systems of Eastern Europe, Vice Dean of the Faculty of Humanities and Social Sciences, and Co-Director of the Integrated Research Institute Law & Society (LSI) at Humboldt-Universität zu Berlin.
POSTS BY Silvia von Steinsdorff
Ece Göztepe, Silvia von Steinsdorff, Ertug Tombus
Taking into consideration that the backsliding of Turkish democracy during the last ten to fifteen years happened in a piecemeal and often erratic way, only partially based on constitutional amendments, the reverse process should also be possible by gradual legal and, eventually, constitutional changes. Political pragmatism, based on a clear commitment to basic democratic values and societal reconciliation, might be more important for the sustainable recovery of Turkish democracy than a radical constitutional restart.
Continue reading >>
0