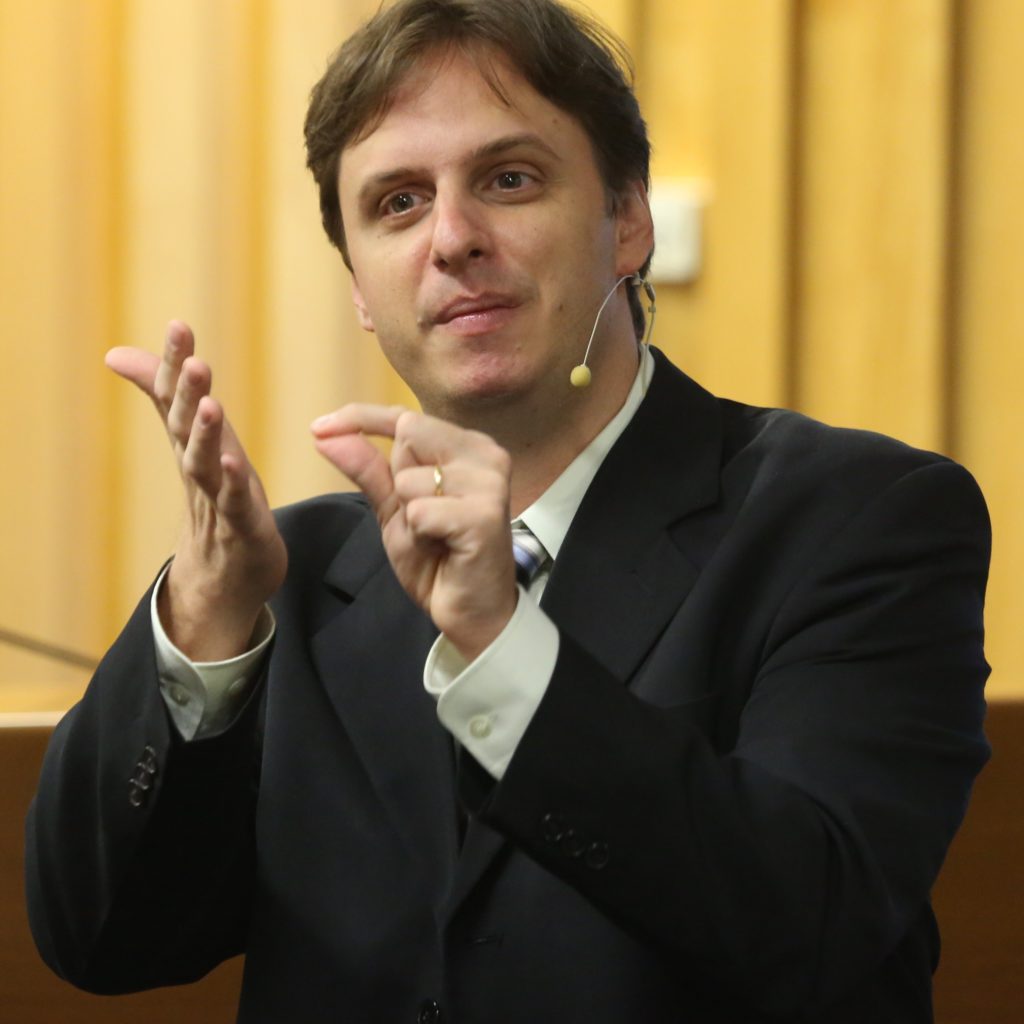 ABOUT THE AUTHOR
---
Thomas Bustamante
Thomas Bustamante is Professor of Legal Theory at the Federal University of Minas Gerais, Brazil; Research Productivity Fellow of the National Council for Scientific and Technological Development
ORCiD >>
POSTS BY Thomas Bustamante
Emilio Peluso Neder Meyer, Thomas Bustamante
Brazil's longstanding political crisis already looked like the worst-case scenario, but it was surmounted by a further explosive element: the COVID-19 health crisis. Populist executive leaders seem to have responded too late to the dangers of this pandemic, but all of them appear be at least aware of the political effects of their policies. Bolsonaro seems to be taking a higher risk, adopting a position that indicates that his institutional support might be vanishing and pushing him towards direct support by his popular sympathizers.
Continue reading >>
1
Emilio Peluso Neder Meyer, Thomas Bustamante, Marcelo Cattoni
Democracy in Brazil is under attack and facing a significant level of backsliding. The developments in recent years, from Dilma Rousseff's parliamentary coup to Jair Bolsonaro's ascent to power, have shown that democracy erodes in an incremental process. Lawmaker Eduardo Bolsonaro has recently taken another step in that direction when he publicly suggested that a 1964-1985 dictatorship's decree should be repeated in case the Brazilian left-wing movements took a more radical position. His statements are prohibited under Brazilian law and Brazil's institutions need to hold Eduardo Bolsonaro accountable in order to put brakes on the country's democratic decline.
Continue reading >>
0