Five years ago this blog first saw the light of day.
Some of the topics of the first weeks: Post-Lisbon legislation in Germany, Citizens United, internet anonymity, Obamacare, electoral law, Rottmann, catalan separatism, data retention, same sex marriage…
Obviously not a bad time to start a blog on all matters constitutional.
I will be off for the next three weeks. Have a good time and see you in the end of August!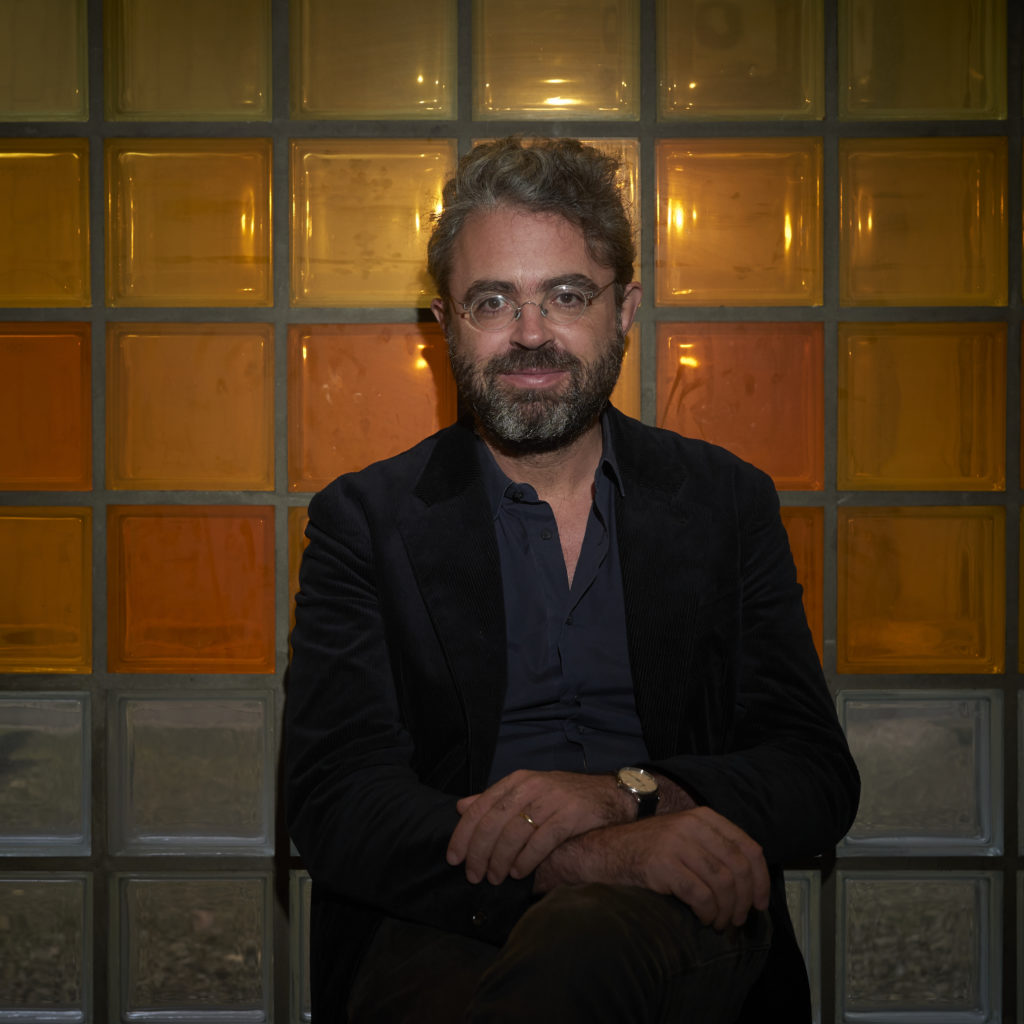 While you are here…
If you enjoyed reading this post – would you consider supporting our work? Just click here. Thanks!
All the best, Max Steinbeis
---
SUGGESTED CITATION
Steinbeis, Maximilian:
Five Years of Verfassungsblogging, VerfBlog,
2014/7/30, https://verfassungsblog.de/fuenf-jahre-verfassungsblog-2/.