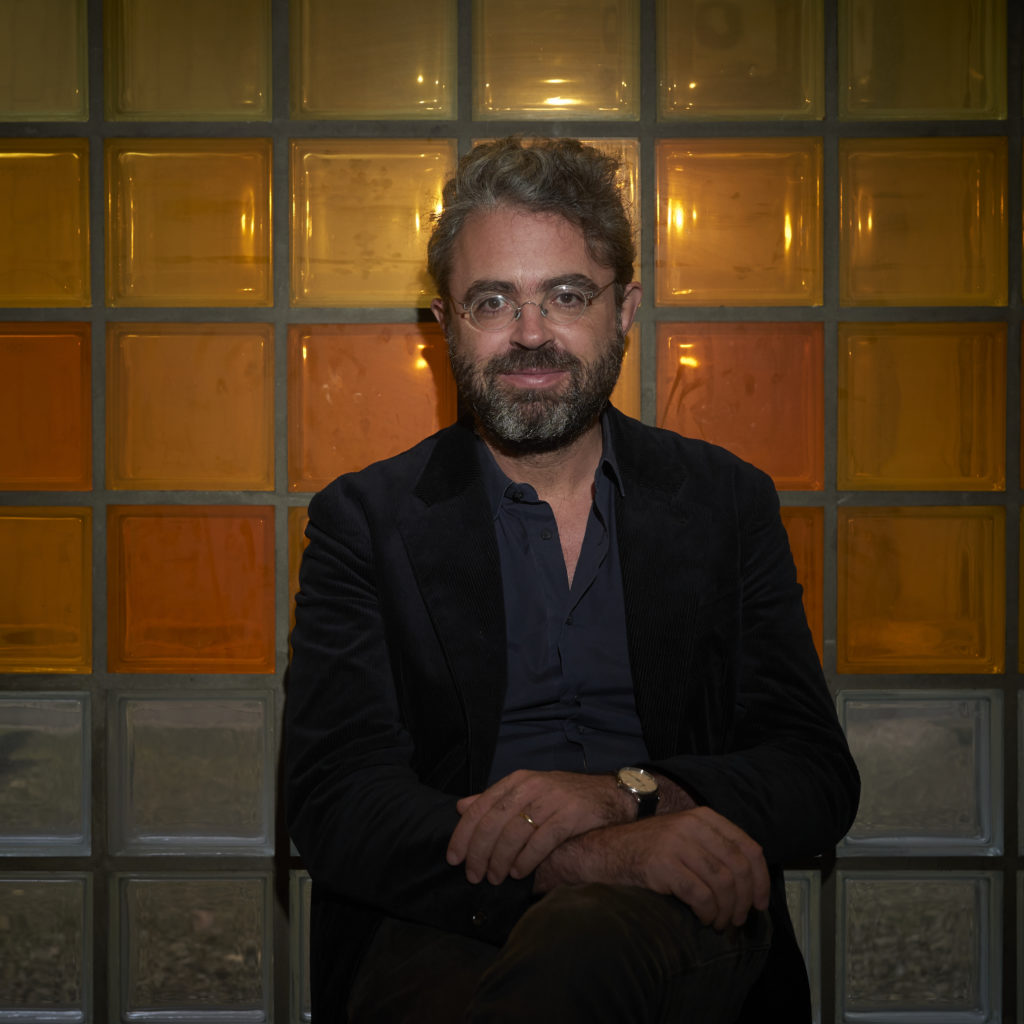 While you are here…
If you enjoyed reading this post – would you consider supporting our work? Just click here. Thanks!
All the best, Max Steinbeis
---
SUGGESTED CITATION
Steinbeis, Maximilian:
ICON*S 2016 Conference, Session 3: "Judicial Interview and Dialogue", with KOEN LENAERTS, GUIDO RAIMONDI, GRÁINNE DE BÚRCA and JOSEPH H.H. WEILER, VerfBlog,
2016/6/19, https://verfassungsblog.de/icons-2016-conference-session-3-judicial-interview-and-dialogue-with-koen-lenaerts-guido-raimondi-grainne-de-burca-and-joseph-h-h-weiler/, DOI: http://dx.doi.org/10.17176/20160621-171941.