Franz Mayer, der Bielefelder Europarechtler und Prozessvertreter des Bundestags im Lissabon-Verfahren, hat das Urteil des Zweiten Senats mit dem kopfschüttelnden Ausspruch "Rashomon in Karlsruhe" bedacht: Vom begeisterten Integrationisten bis zum säuerlichsten Euroskeptiker, jeder findet etwas für seinen Geschmack darin.
Die europhilen Blogger von Sauvons l'Europe haben sich die Entscheidung durchgelesen, und lo and behold: Sie finden sie ganz prima. Fern vom "souverainisme à la papa" preisen sie die Ausführungen des Senats als gerechtfertigtes Plädoyer für demokratische Selbstbestimmung der Deutschen, und gegen die Ansage, ein europäischer Bundesstaat sei auf Basis des Grundgesetzes nicht zu machen, haben sie auch nichts einzuwenden: Ein solcher Schritt ohne Plebiszit, das sei ja wohl noch schöner.
Schön, schön. Um so besser, wenn unsere französischen Nachbarn manche Untertöne dieser Entscheidung nicht wahrnehmen…
Dank an Ralf Grahn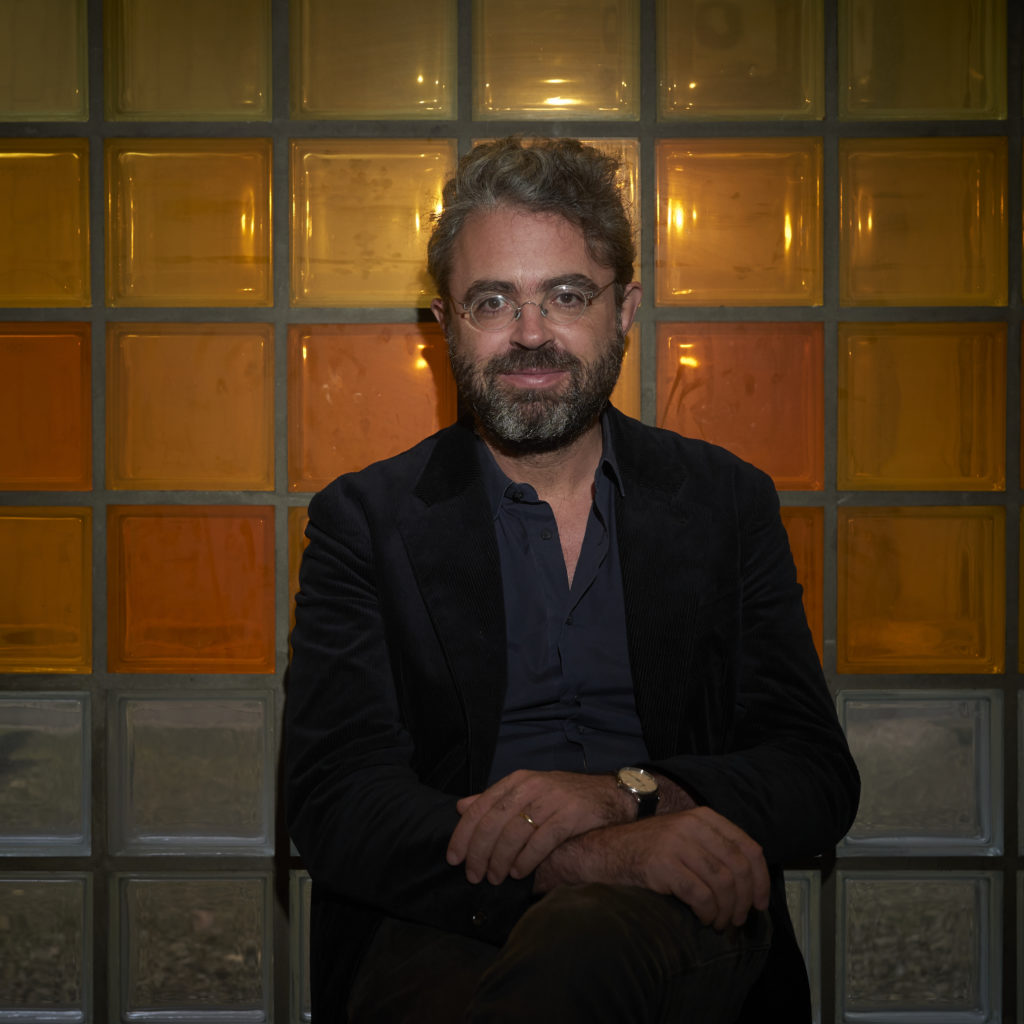 While you are here…
If you enjoyed reading this post – would you consider supporting our work? Just click here. Thanks!
All the best, Max Steinbeis
---
SUGGESTED CITATION
Steinbeis, Maximilian:
"Sauvons l'Europe" applaudiert Karlsruher Lissabon-Urteil, VerfBlog,
2009/10/23, https://verfassungsblog.de/sauvons-leurope-applaudiert-karlsruher-lissabon-urteil/.