The COVID-19 pandemic presents unprecedented constitutional challenges to states worldwide, and to their regional and international cooperation. The Institute for International Law of Peace and Armed Conflict (IFHV) and Verfassungsblog are bringing together internationally recognized experts in a three-part online discussion series to reflect on these challenges and ways to address them.
Session II: 19 May 2020 – 4:00 – 5:45 pm
"Whatever it takes?" – COVID-19 as an (existential) crisis for the European Union
The COVID-19 crisis challenges the European Union in unprecedented – some would even say: existential – ways. Solidarity, everyone agrees, is the order of the day. But how? And how long? Can only commonly shouldered debt in the form of "Corona bonds" prevent a COVID-19 induced death to the Union, or does the European Stability Mechanism present an apt instrument to deal with the economic fall-out of the pandemic? And what about democracy and the rule of law in the fight against the pandemic? This panel discusses these and other questions the EU is confronted with in the wake of the COVID-19 outbreak.
Participants:
CHRISTOS STYLIANIDES (Former EU Commissioner for Humanitarian Aid and Crisis Management)
European Lessons from the Ebola pandemic for the current COVID-19 crisis
ANNA KATHARINA MANGOLD (Europa-Universität Flensburg)
The COVID-19 pandemic as a catalyst for other European crises
MARK DAWSON / ANA BOBIC (Hertie School, Berlin)
COVID-19 and the European Central Bank
KIM LANE SCHEPPELE (Princeton University)
Orbán's ,emergency measures' and their consequences for the EU
Moderation: Sinthiou Buszewski
The audience is warmly encouraged to participate and ask questions, either by leaving a comment here on VB, or via Twitter by using the hashtag #IFHV.
---
Next session:
26 May 2020 – 4:00 – 5:45 pm
Session III: "Universally respected but temporarily neglected" – COVID-19 as a crisis for human rights and multilateralism
With PHILIP ALSTON, MARCO SASSÓLI, GIAN LUCA BURCI, KATRIN RADTKE, EVA JOHAIS and NICO KRISCH. Moderation: PIERRE THIELBÖRGER
Previous session:
12 May 2020 – 4:00 – 5:45 pm
Session I: "Schaffen wir das?" – COVID-19 as a Crisis for German Law and Politics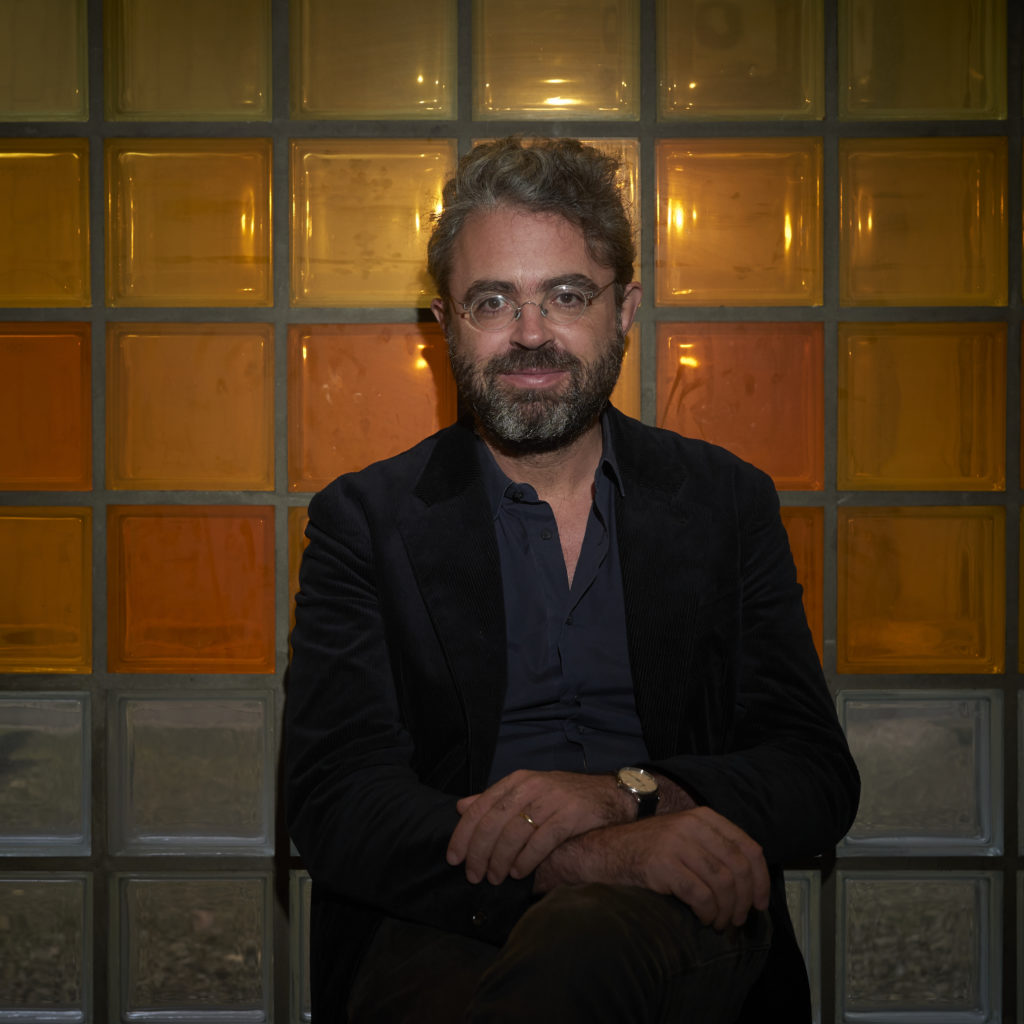 While you are here…
If you enjoyed reading this post – would you consider supporting our work? Just click here. Thanks!
All the best, Max Steinbeis
---
SUGGESTED CITATION
, :
VB Live: "Whatever it takes?" – COVID-19 as an (existential) crisis for the European Union, VerfBlog,
2020/5/19, https://verfassungsblog.de/vb-live-whatever-it-takes-covid-19-as-an-existential-crisis-for-the-european-union/.