Liebe Leser_innen des Verfassungsblogs,
wir wollen künftig eine andere Kommentarpolitik betreiben. Wie die Blogbeiträge auch werden wir Kommentare vor der Veröffentlichung einer redaktionellen Auswahl unterziehen. Wir hoffen damit die Qualität und Relevanz der Diskussion zu steigern.
---
Dear readers of Verfassungsblog,
we want to announce a change in our comment policy. Just like blog posts, comments will be subject to a selection procedure by the editing staff. By this we hope to improve the quality and relevance of the debates.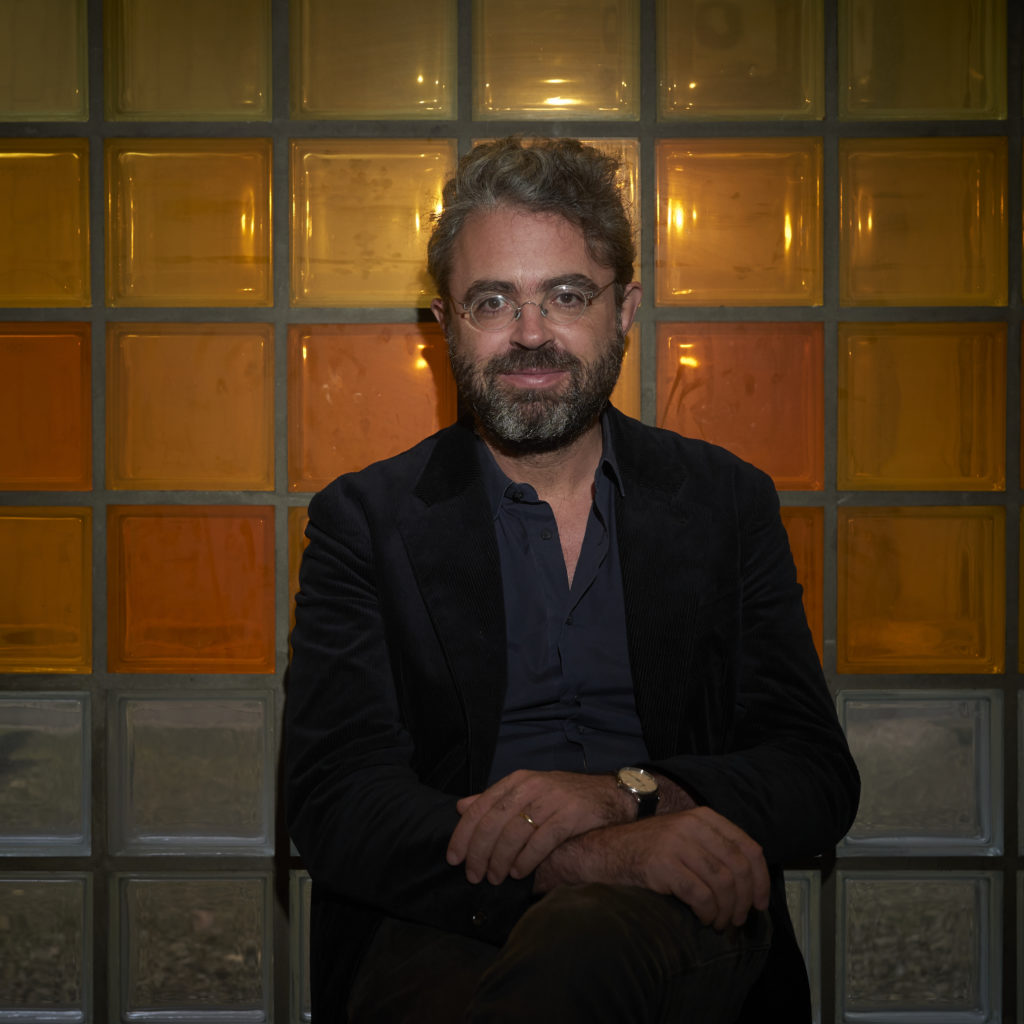 While you are here…
If you enjoyed reading this post – would you consider supporting our work? Just click here. Thanks!
All the best, Max Steinbeis
---
SUGGESTED CITATION
Steinbeis, Maximilian:
Wir ändern unsere Kommentarpolitik / we change our comment policy, VerfBlog,
2020/3/19, https://verfassungsblog.de/wir-aendern-unsere-kommentarpolitik-we-change-our-comment-policy/.