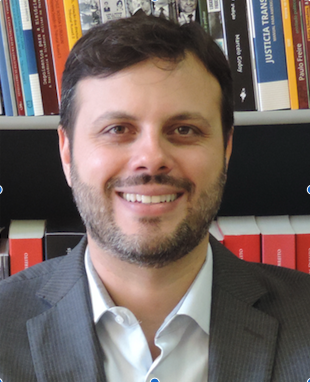 ABOUT THE AUTHOR
---
Emilio Peluso Neder Meyer
Emilio Peluso Neder Meyer is a Professor of Constitutional Law at the Federal University of Minas Gerais, Brazil, and Research Fellow of the Brazilian National Council for Scientific and Technological Development (CNPq).
ORCiD >>
POSTS BY Emilio Peluso Neder Meyer
Emilio Peluso Neder Meyer, Thomas Bustamante
Criticism against the Brazilian judiciary, especially the Supreme Court, has been on the rise in the past couple of decades. Under Jair Bolsonaro's presidency, however, courts are experiencing a more radical and dangerous form of opposition, which transcends the borders of legitimate criticism and undertakes a direct attack on the judicial branch. This must be understood in light of the Federal Supreme Court's backlash against Bolsonaro's maneuvers to flame his supporters and violate the Brazilian Constitution of 1988. This article aims at recollecting the most important rulings and procedures that take part in this reaction.
Continue reading >>
1