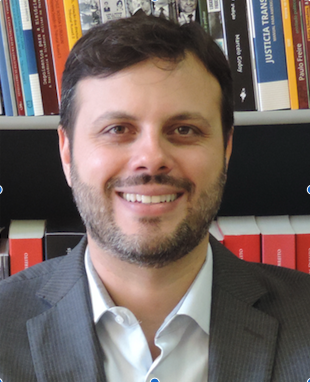 ABOUT THE AUTHOR
---
Emilio Peluso Neder Meyer
Emilio Peluso Neder Meyer is a Professor of Constitutional Law at the Federal University of Minas Gerais, Brazil, and Research Fellow of the Brazilian National Council for Scientific and Technological Development (CNPq).
ORCiD >>
POSTS BY Emilio Peluso Neder Meyer
Emilio Peluso Neder Meyer, Ulisses Levy Silvério dos Reis
The relationship between the military and the civilian government is one that has defined the whole constitutional history of Brazil and could pave the way for a collapse of democracy. A few days ago, former Army General Villas Bôas revealed in an interview how the armed forces exercised pressure in 2018 against the Federal Supreme Court in the case of former President Lula. The threats made by General Villas Bôas demonstrate the fragility of the Brazilian democracy. Conflicts between the military and courts have been growing, and Bolsonaro has intensified the situation by increasingly involving military personnel in politics and making access to guns easier for the general public.
Continue reading >>
5