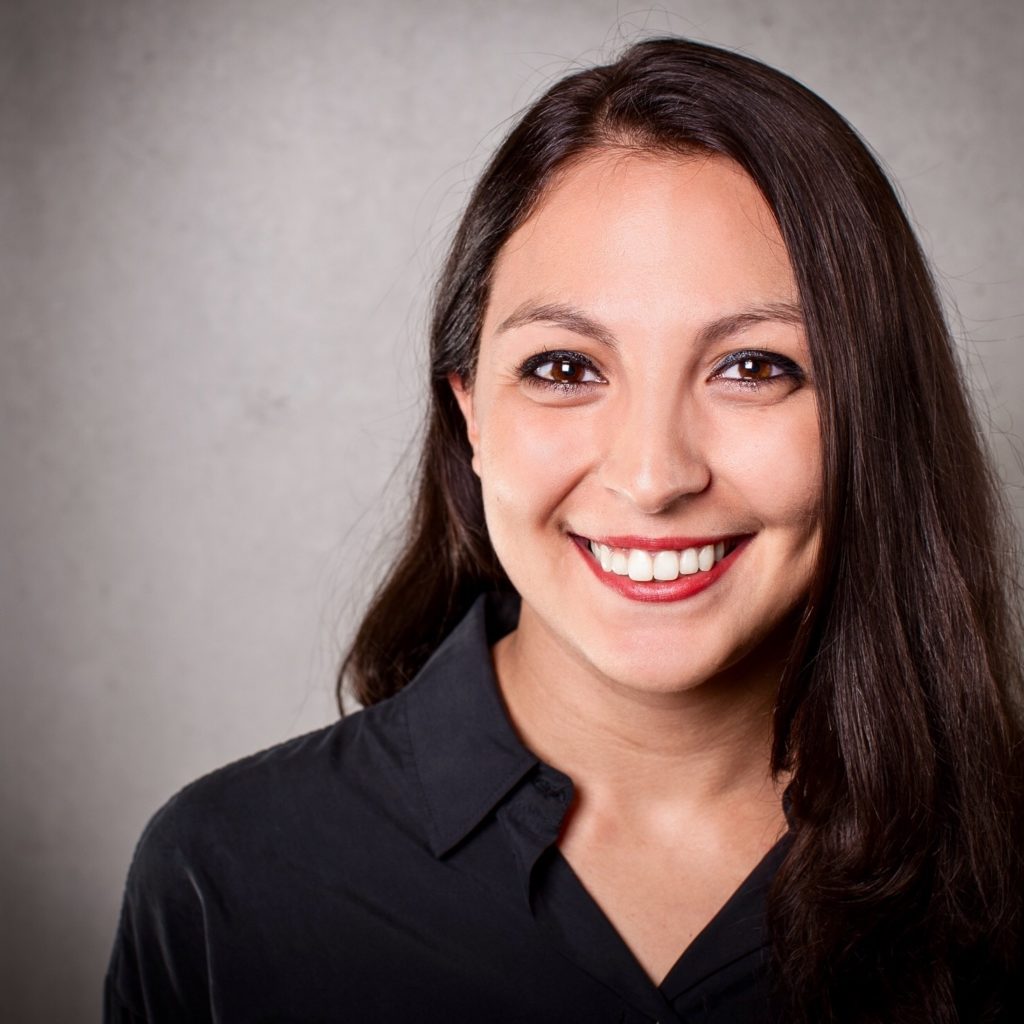 ABOUT THE AUTHOR
---
Stefania di Stefano
Stefania Di Stefano is a PhD Candidate in International Law and a Teaching Assistant for the LL.M. in International Law at the Graduate Institute of International and Development Studies, and a Research Associate for the project 'The Co-Evolution of Facebook's Content Policies and International Instruments on Freedom of Expression' at the University of Leeds.
POSTS BY Stefania di Stefano
Christoph Möllers, Thomas Streinz, Ralf Michaels, Nofar Sheffi, Stefania di Stefano
How are online platforms that are used by billions of users around the world regulated? This panel looks at how platform economies such as Facebook or AirBnB are regulated and how they relate with and connect the different legalities they come into contact with. Does this challenge traditional understandings of law?
Continue reading >>
0