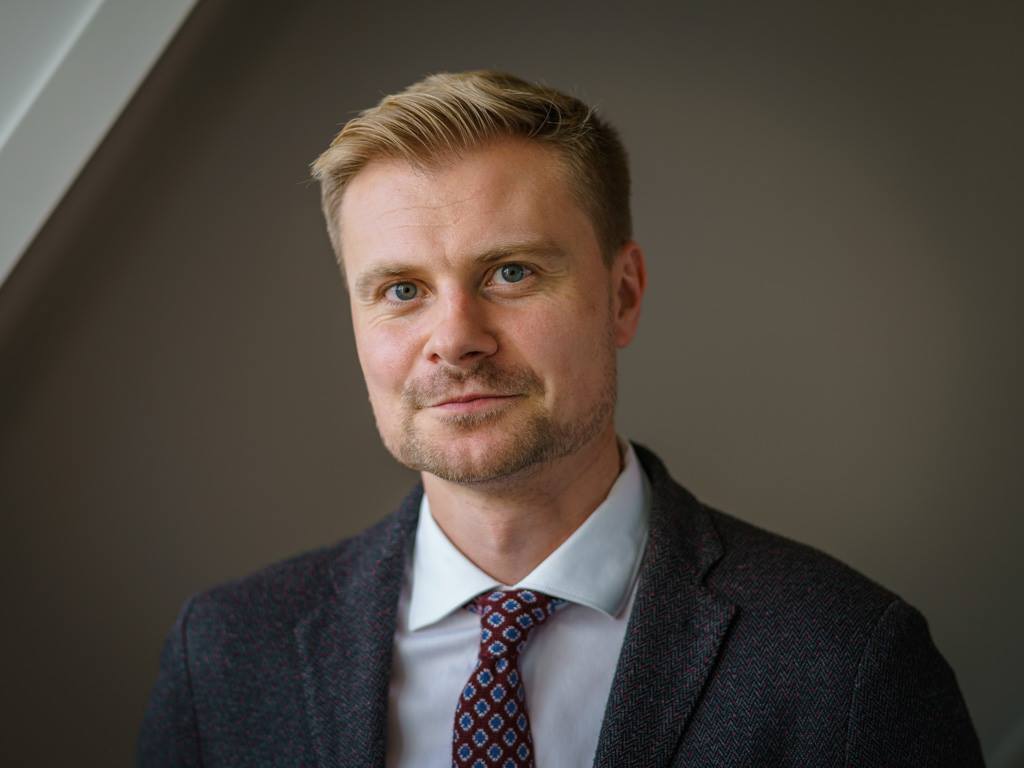 ABOUT THE AUTHOR
---
Uladzislau Belavusau
Dr. Uladzislau Belavusau is Senior Researcher in European Law at the T.M.C. Asser Institute (The Hague) - University of Amsterdam, where he is currently leading the Dutch team in the international research consortium MEMOCRACY ("The Challenge of Memory Politics for Europe: Towards Effective Responses to Militant Legislation on the Past", 2021-2024).
POSTS BY Uladzislau Belavusau
Uladzislau Belavusau
On 1st of September 2022, the academic year in all Belarusian schools started with an atypical lesson, on "historic memory" – led in Minsk by none other than the country's "President" himself, Aliaksandr Łukašenka. There is a constitutional dimension to historical memory in Belarus, which is better grasped through the looking glass of mnemonic constitutionalism.
Continue reading >>
0