Indien hat einen Supreme Court, aber kein Verfassungsgericht – aber nach Meinung von K. G. Balakrishnan, Chief Justice des Supreme Court of India, sollte es einen haben. Dessen Aufgabe, so der oberste Richter in der Zeitung "The Hindu", wäre,
to deal exclusively with matters relating to the Constitution, inter-State water disputes, and disputes and crimes of a 'federal' nature.
Das zeigt, scheint mir, dass Kelsens große Idee auch in der Welt des Common Law Verbreitung findet. Balakrishnan verweist auf das Vorbild Südafrika, wo es ebenfalls einen eigenen Verfassungsgerichtshof gibt.
Interessant auch ein weiterer Vorschlag Balakrishnans: Verhandlungen sollten per Fernsehen übertragen werden, in einem eigenen Justiz-TV-Sender. Aus Transparenzgründen. Da würde es unseren Robenträgern die Zehennägel aufrollen bei dem Gedanken.
(via JURIST)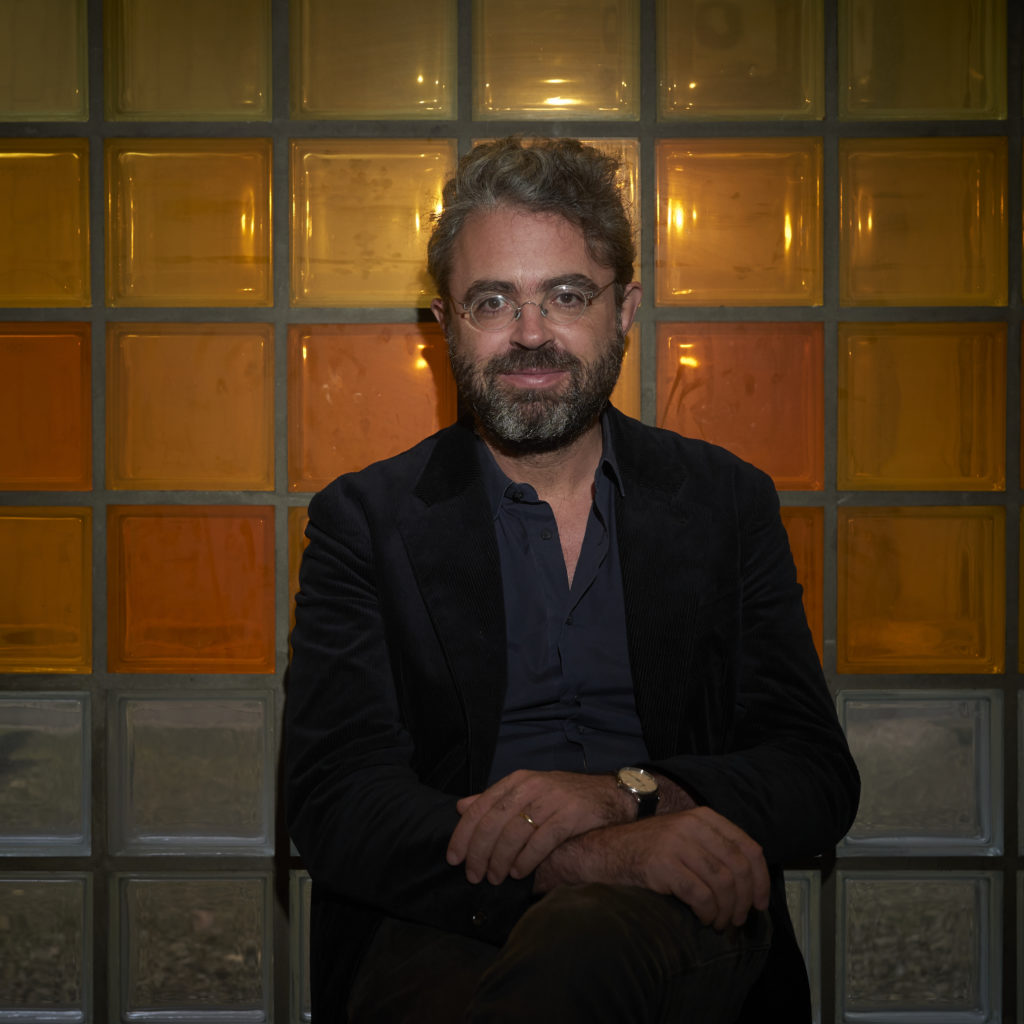 While you are here…
If you enjoyed reading this post – would you consider supporting our work? Just click here. Thanks!
All the best, Max Steinbeis
---
SUGGESTED CITATION
Steinbeis, Maximilian:
Ein Verfassungsgericht für die größte Demokratie der Welt, VerfBlog,
2010/1/12, https://verfassungsblog.de/ein-verfassungsgericht-fr-die-grte-demokratie-der-welt/.