In these last few days, I have repeatedly been asked for material in English on the Cologne Regional Court's decision on male religious circumcision (Max Steinbeis and Hans Michael Heinig discussed the decision here and here on Verfassungsblog). Over on the UK Human Rights Blog, Adam Wagner has not only published an excellent analysis, but also uploaded a translation of the ruling into English, alongside with the German versions of the appeal judgement and the original decision.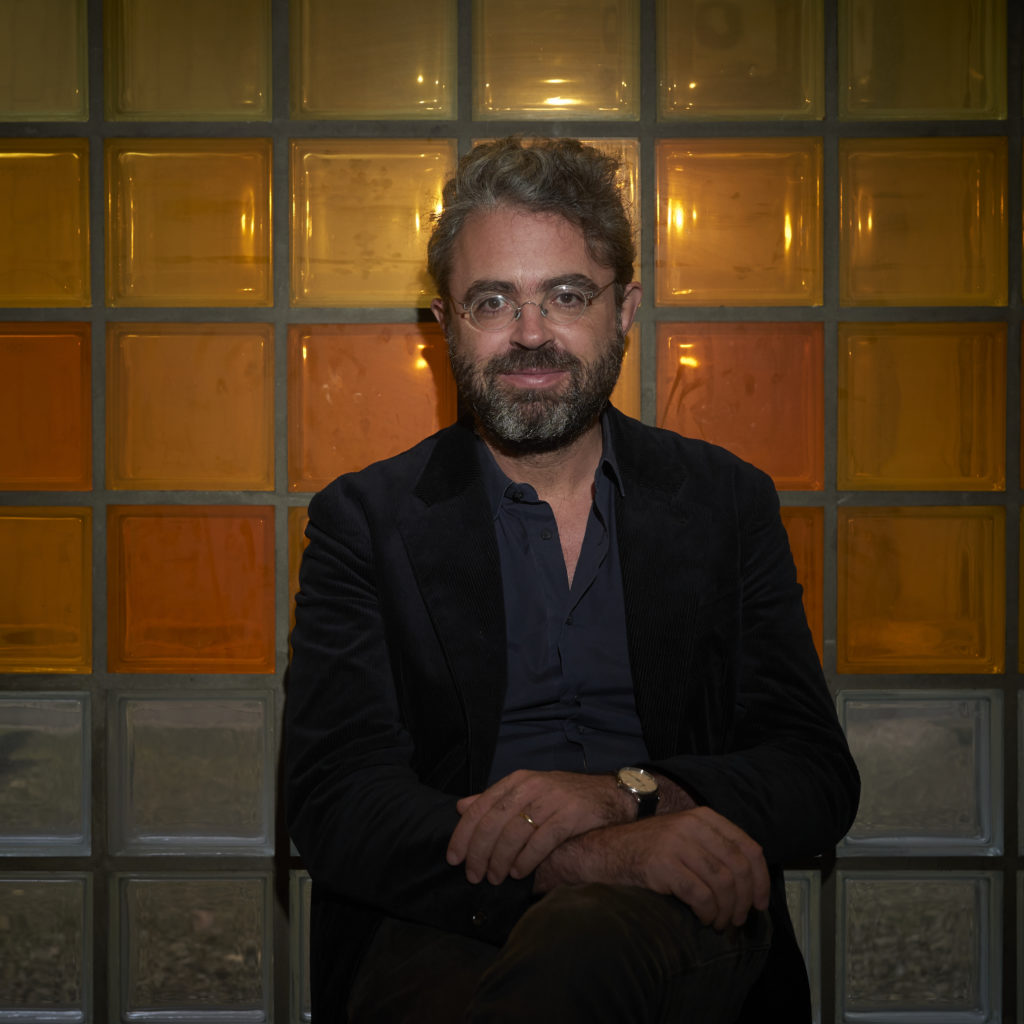 While you are here…
If you enjoyed reading this post – would you consider supporting our work? Just click here. Thanks!
All the best, Max Steinbeis
---
SUGGESTED CITATION
Kemmerer, Alexandra:
German court rules child's religious circumcision can be a criminal offence – Decision and Analysis in English, VerfBlog,
2012/7/01, https://verfassungsblog.de/german-court-rules-childs-religious-circumcision-criminal-offence-decision-analysis-english/.