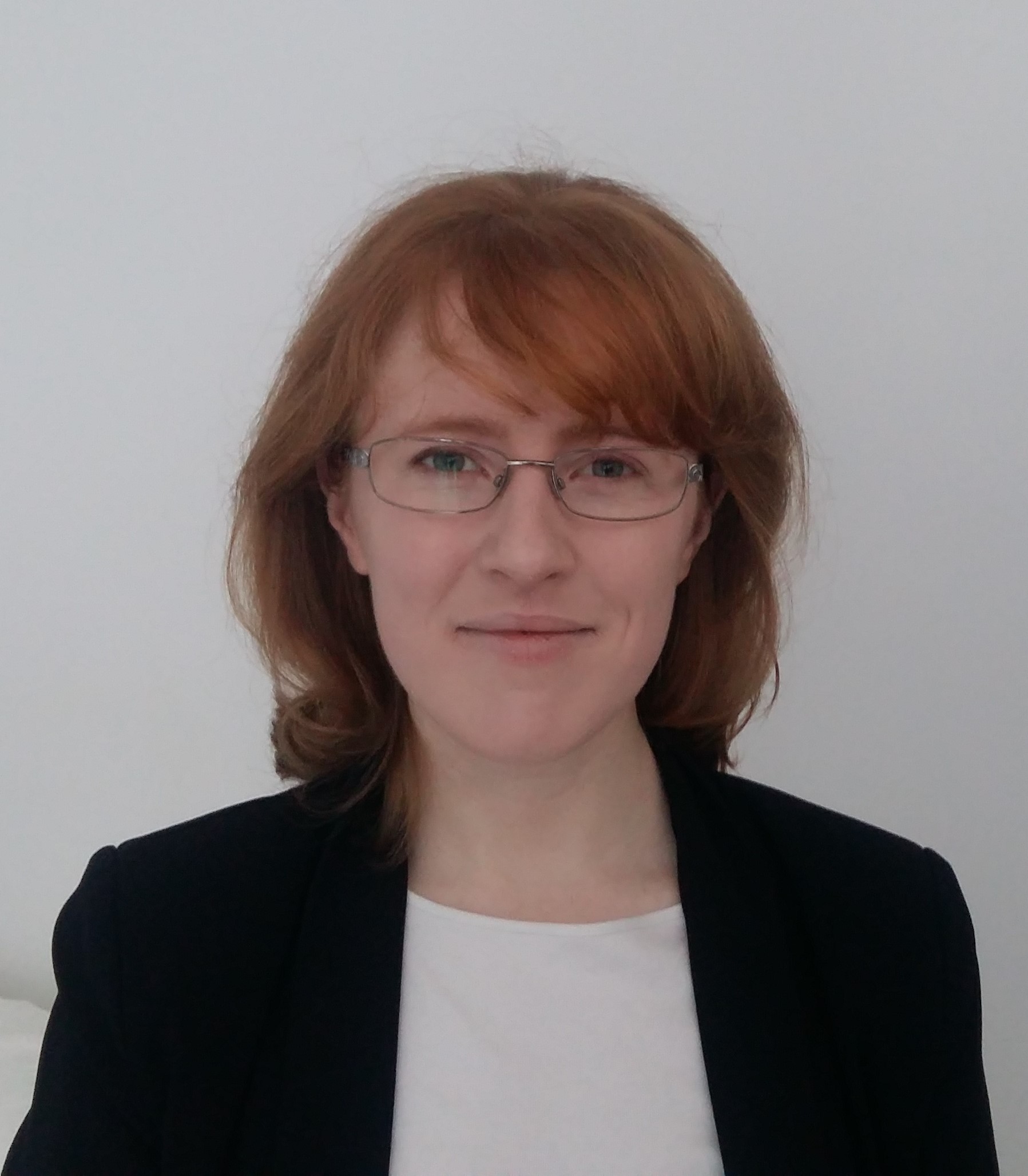 ABOUT THE AUTHOR
---
Joelle Grogan
Dr Joelle Grogan is Head of Research at UK in a Changing Europe based at King's College London; a Research Fellow at the CEU Democracy Institute, and visiting Senior Research Fellow at the UCD Sutherland School of Law.
ORCiD >>
Anna Katharina Mangold, Kriszta Kovács, Wen-Chen Chang, Julinda Beqiraj, Shaheera Syed, Nadia Tariq-Ali, Chun-Yuan Lin, Joelle Grogan
The COVID-19 pandemic has placed extreme strain on legal systems, requiring action in response to fast-changing and complex situation of the pandemic emergency. This panel evaluates state action - and in particular, executive-decision making - in response to the pandemic against the standard of the rule of law, and considers whether this will lead to permanent shifts in legal systems worldwide.
Continue reading >>
0